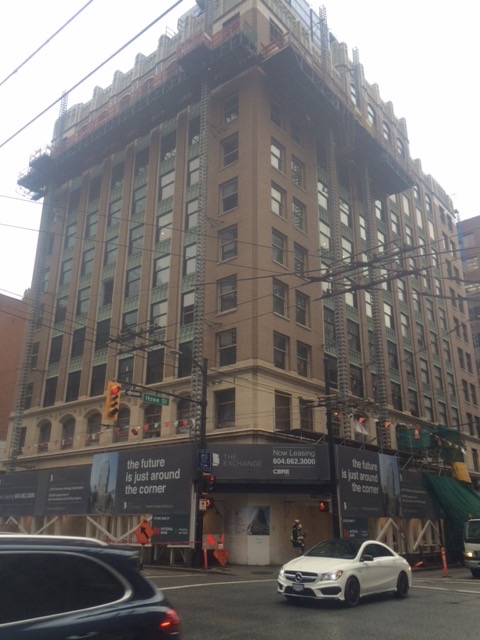 About Us
HEXA Engineering provides engineering consultancy and construction management services for all structural types, from the smallest culverts, pedestrian bridges, highway/railway bridges to residential high-rise and commercial buildings.
We specialize in structural design and comprehensive rehabilitation and replacement design services, structural inspection, inventory, and load rating services to clients throughout British Columbia, assuring each client of a quality deliverable.
Our team has more than 25 years experience in structural strengthening, seismic retrofit and rehabilitation of structures in Canada and abroad. Our services include preliminary assessment and detailed seismic assessment of existing structures (e.g. Residential high-rise Buildings, Bridges, Industrial complex, etc).